This is some content
our values – featured in every order
clean
ingredients

cutting edge
research

quality
control

made in
the EU

premium
quality
our story
Dr. Moran's started as a direct-to-consumer chemicals company with the aim to provide high quality products to our customers.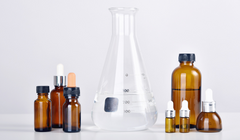 cutting edge research
All of our products are based on actual research. As a company we always stay abreast of the latest research and studies to support us in our mission to bring you the most cutting edge products.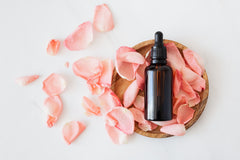 premium quality
We believe that nothing less than the most premium quality is required. A commitment that shows in our products.